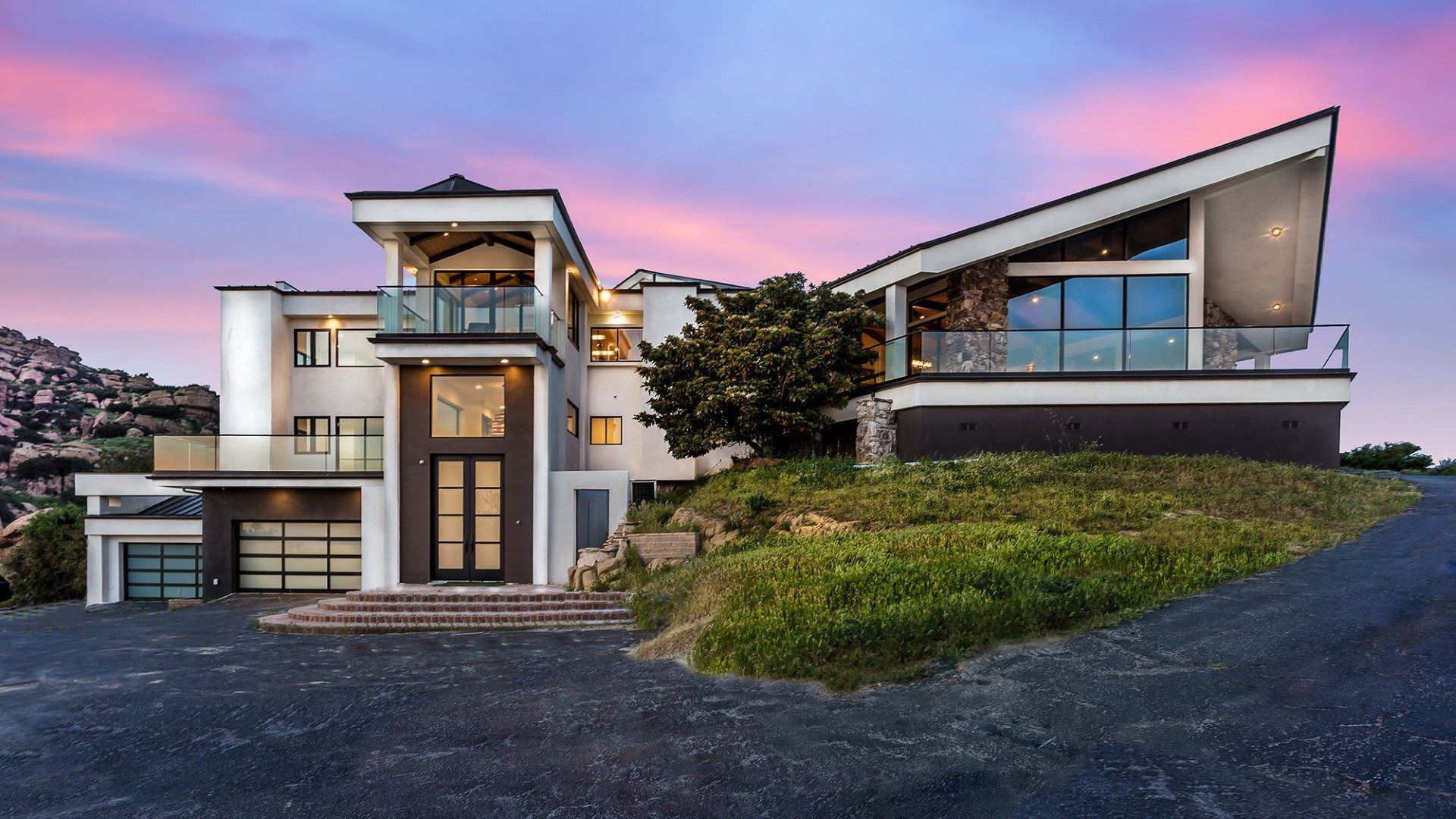 Top Agent Magazine Feature
Stephen and Liz are more than just sales people; they are facilitators, negotiators and advisors and are always willing to go the extra mile for their clients. Ready to face any challenge, as a team they bring their unique balance of care, knowledge and determination to every element of their business.
Over 30 years in the Real Estate Profession

Extremely energetic and enthusiastic

Exceptional Communication Skills

Innovative and Creative Marketing

Technologically Advanced


Highly Effective Negotiating Skills

Well-versed in Creative Financing


Extensive Computer Knowledge

Detail Oriented
2001-2011 Top Producer for Dilbeck Realtors – Calabasas Branch

Over 500 Million Dollars in Production in 1990's and 2000's

Ranges from $100,000 FHA Approved Condominiums to $10,000,000+ Estates
The San Fernando, Conejo, Santa Clarita Valley's and Los Angeles Westside to Malibu

National/International Relocation

Estate Property Marketing and Sales


Foreclosure Specialist

First-time Home Buyers


New Housing

I am uniquely qualified to view Real Estate from multiple perspectives. I was a second generation Escrow Officer with over 25 years experience working in the Conejo, Simi and San Fernando Valley's. This gives me additional insight into how the Real Estate Transaction needs to work from start to finish. I am able to address potential issues before they become problems. Because of my escrow background I have extensive knowledge of contracts and disclosure paperwork and am able to expertly guide our clients through the maze of an escrow transaction.
I know how important communication is and I strive to make every transaction an example of "How Real Estate Should Be Done". Additionally, I have a strong love and talent for interior design and home improvement. With my eye for redesign and access to qualified resources (for painting, contractors, landscapers) I can help stage our client's homes in order to maximize the profit potential from each home we sell.